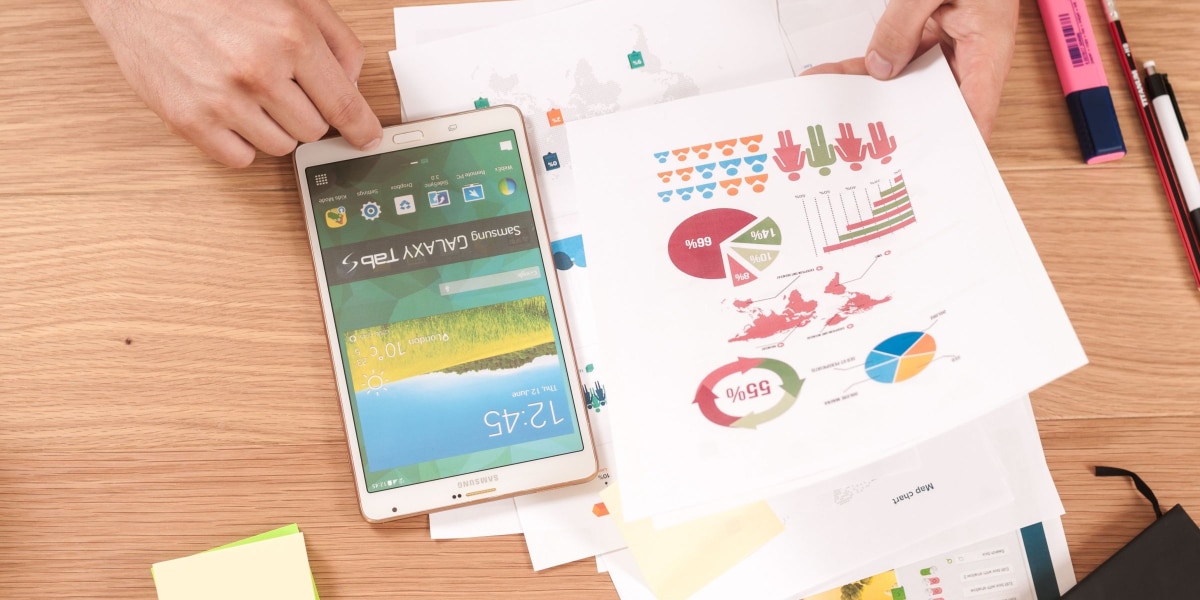 As more and more municipalities undertake energy efficiency plans, it's becoming easier to separate the good plans from the not-so-great ones. One of the main things that's emerging is that a lot of municipalities are skipping out on an essential piece of energy efficiency planning: Tracking and evaluating data.
Why Is Data Important?
In order to truly understand whether efforts are making the improvements they're intended to—or if they're missing the mark—there must be a way to track the efforts.
Most municipalities invest in energy efficiency efforts with big dreams and goals for the results. But they don't put the same focus on collecting and analyzing data that demonstrates the results those energy efficiency efforts are getting.
If the municipality is not collecting and using the data from any major changes, they're wasting all their time and money.
Data allows the municipality to see which projects are working, and how much of a change they're making. It also shows which ones aren't performing the way they'd hoped they would, giving them an opportunity to see why and make changes to help them get the most for their efforts.
Why Are Municipalities Forgetting to Track Their Data?
For many municipalities, it's a matter of simply not knowing the best practices for energy efficiency projects. To save time and money, many don't hire consultants to guide their efforts, and they miss out on helpful advice that the experts can provide.
While it may seem like an unnecessary expense upfront, paying extra for the guidance of someone experienced in municipal energy efficiency efforts pays off in the long run.
But what they save upfront by not hiring a consultant, they end up spending down the line in undertaking the wrong projects, failing to collect data to ensure their efforts are paying off, or overpaying for projects that they do complete.
Energy Auditing Software for Municipalities
No municipality can begin to save energy without knowing how much they're using now. To help make the energy auditing process faster, more accurate, and less expensive, choose EMAT Field Auditor. This cloud-based software allows you to complete energy audits with less hassle than traditional pen-and-paper audits, giving you better results in the long run. Learn more!