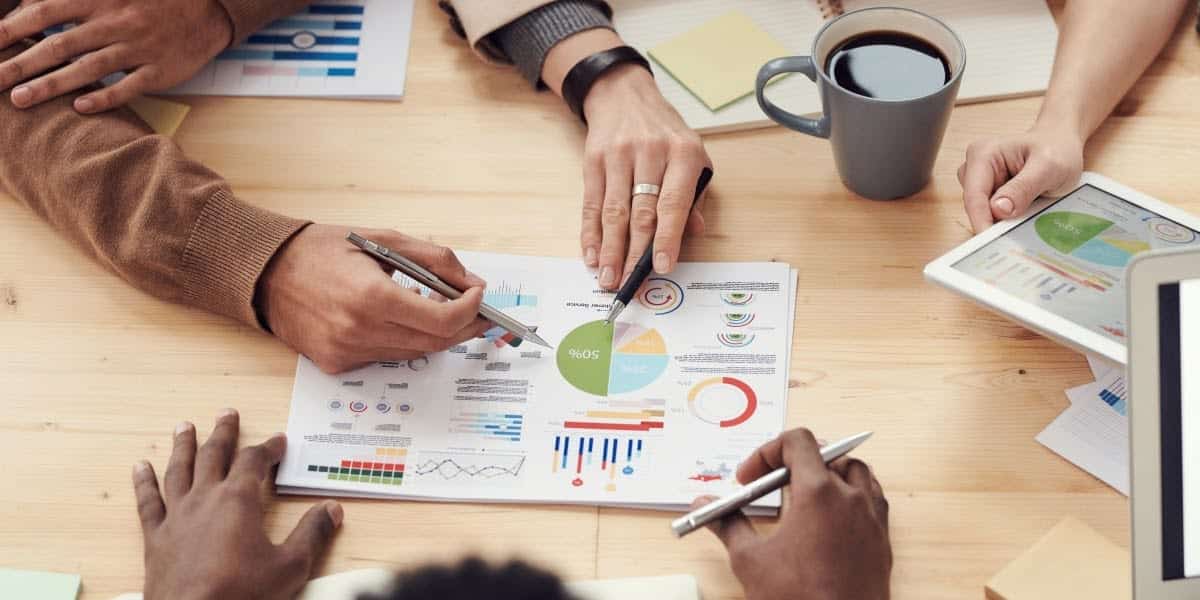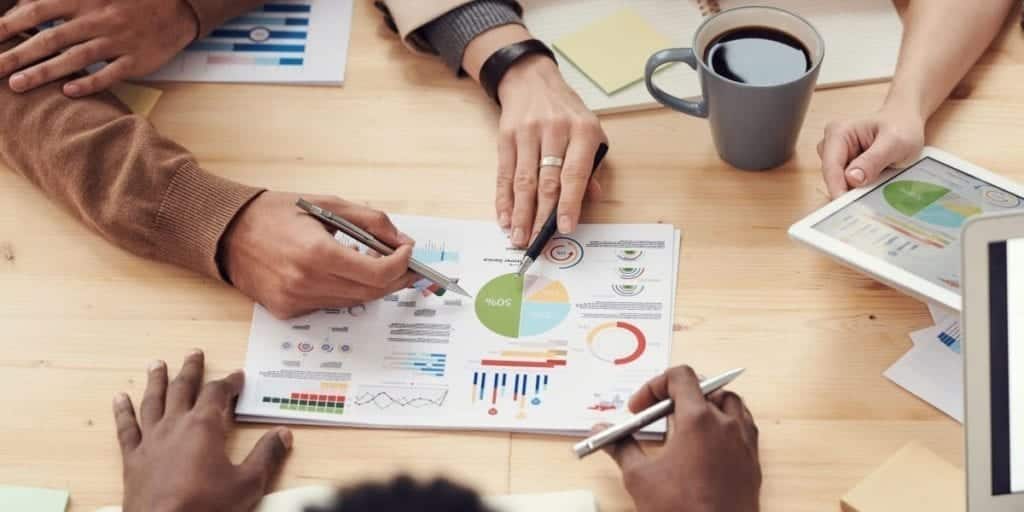 For many companies looking to save money and reduce their energy expenditures, strategic energy management is a logical step toward creating a comprehensive, effective plan to help move them toward their energy-savings goals.
But as with any other strategic planning adopted by organizations, when strategic energy management is not properly introduced and supported within the organization, it can end up costing more time and money, and potentially wasting more energy than is necessary, as the plans are implemented.
To help combat this struggle, here are 6 ways business and organization stakeholders can work to make their strategic energy management (SEM) more successful:
Get Widespread Commitment
A plan without buy-in from a majority of an organization isn't going to succeed.
In order to give your company's SEM the best chances of getting off the ground, it's essential that those at the top get input and buy-in from as many members of the organization as possible. When feasible, include them in talks about changes that will be implemented as part of the SEM plan, and solicit their feedback and ideas to make the plan better and more attainable for the organization as a whole.
Getting buy-in isn't going to be a matter of just sending out an email or holding a company-wide meeting to let everyone know that this is how things will be going forward; it takes a true, concerted effort to reach out to people at all levels of your organization and show them the importance of the SEM plan to the company as a whole.
Create an Effective Team
An organization's SEM plan is only as good as the people who are tasked with implementing it, and you want to make sure your SEM plan has the best possible team backing it up.
For your team, you will need an engaged executive sponsor who speaks for your organization's executive team, a team leader passionate about implementing effective energy changes in your organization, and members who are committed to the work and empowered to make important decisions.
Seek members of your SEM team across all levels of your organization, as having a wide representation of your organization's makeup will give you the widest possible perspective and may help get more of your members on board with the plan.
Look for team members by both asking for volunteers and taking nominations from department heads. You may find a hidden gem of a team member through a recommendation from a supervisor.
Make an Investment
Everyone's looking for ways to cut costs, otherwise your organization may not be undertaking a SEM plan in the first place. But, when it comes to the creation and implementation of your SEM plan, you don't want to try to execute big ideas on a shoe-string budget.
Giving your SEM team the backing of a solid budget for training, consultation, and implementation of their plan is essential to getting the long-term energy and cost reductions you're looking for.
And if budget is truly a concern, there are a variety of financing and grant options available to businesses seeking to decrease their energy footprint and make eco-friendly improvements. This financing can help decrease the overall amount your organization has to front to get the SEM project rolling.
Set Big-Picture Goals
Decreasing your organization's energy expenditure isn't going to be limited to just management, or one department. Instead, you need to consider your organization as a whole and how individual changes will impact different departments.
To help with this, business stakeholders and your SEM team should work to put together big-picture goals before the project gets started.
These goals should include specific reasons why you want to tackle that goal, when it will be completed by, who will be involved, and how you will measure your progress. While there can be some goals that are meant for individual departments or groups of departments, overall your goals should be company-wide.
Share these goals widely, and solicit feedback from all of your organization's members. You may be surprised to find that a suggestion from someone who has no direct involvement with your project could be a game-changer.
Track Your Performance
Goals are no good without a way to measure your progress toward those goals.
When setting your goals, figure out what metrics you'll use to measure your success, and find a method to gather and track data related to those metrics. In addition to creating the method for collecting the data, you also need to have someone tasked with gathering, analyzing, and interpreting the data so that progress toward your goals can be tracked.
Ensure that your SEM team meets on a regular basis to look over the data and adjust strategy as needed, and find a way to share your progress toward your goals with your organization as a whole. Giving access to how your goals are progressing encourages buy-in and feedback from your organization as a whole and can help improve the success of your SEM plan.
Have a Written Plan
Just like your meeting calendar, a plan doesn't truly exist until it's written down. This is key for your SEM project and keeping everyone informed and invested in its progress.
Your SEM plan should just solidify and expand upon all the points we've covered above: the team tasked with executing the plan, how much time and money is allotted to each portion of the project, the goals you're looking to reach, and how you'll track your progress.
This document should be made widely available to everyone within your organization, at any time. When you hire new employees or onboard new board members, they should be given a copy of the plan and told of the importance of the SEM project.
Writing things down makes them more concrete and makes you less likely to go back on your plans. If you really want to commit your organization to making strides toward decreasing your energy impact, create a written plan and stick to it.
Energy Benchmarking Software for Business
If your company or organization is looking to improve your energy usage, you need a tool to help you benchmark your starting point. To do that, EMAT created Field Auditor.
This software allows you to complete your audits more quickly, less expensively, and with less hassle than traditional audits so you can move on to the important work of putting a plan into action. Schedule a demo today!