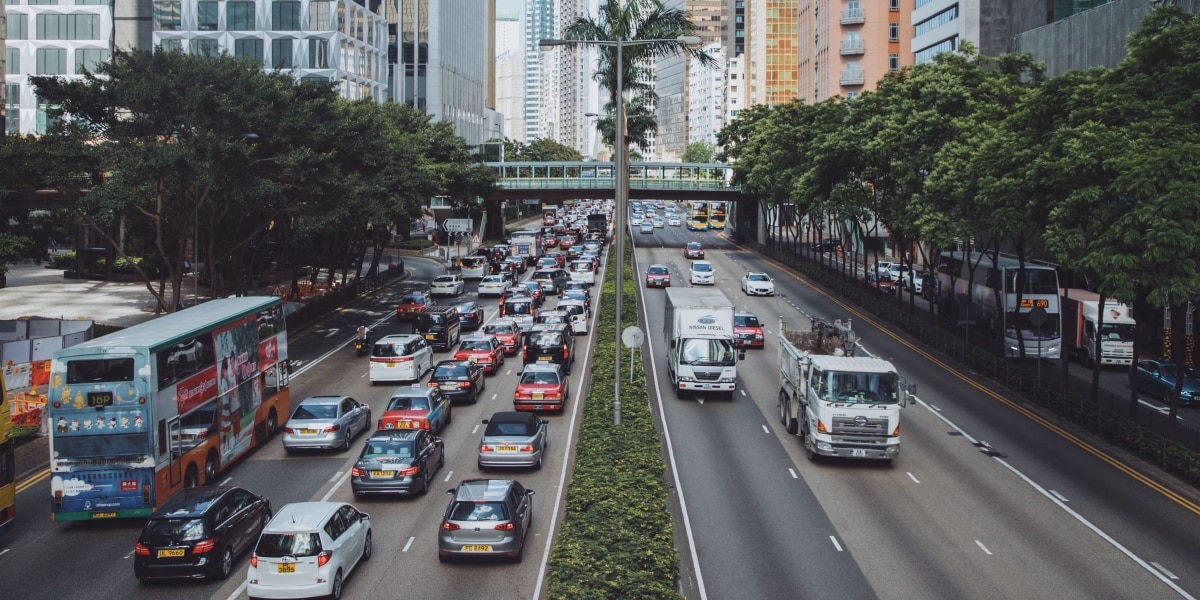 Today, more and more cities are setting strict energy efficiency standards in order to protect the environment and its people. This might include implementing minimum efficiency requirements for buildings and offering financial incentives to support them, for example.
While these requirements are a good start for reducing emissions, there is one thing often overlooked in these efficiency plans, and that is sustainable transportation.
The transportation sector is the single largest emitter of greenhouse gasses in the U.S. But for all its flaws, it's also vital for the health of our economy. It's how people get to work, services, and leisure places. Simply put, transportation is integral to the operation of a city.
This is why it's so integral for cities to include changes to their transportation standards in their future efficiency plans. A few ways they could do this might include:
Investing in public transportation – updating old gas-guzzling vehicles and expanding accessibility.
Incentivizing alternative transportation – offering financial or practical bonuses for cycling or carpooling.
Developing infrastructure – adding more recharging stations for electric vehicles.
Developing social programs – this might include bike sharing systems or educational programs.
Considering transport in design – as the density of the city grows, city planners should consider sustainable land usage and access to mass transportation. They may also work to create a more pedestrian-safe city, which encourages people to walk where they're going.
Creating new policies – including low emission zones, which incentivize people and corporations to switch over to more environmentally friendly vehicles
All of these changes can help redesign cities to be more sustainable, and the few places that have already committed to green transportation have seen encouraging results.
Funds from the federal government can help make sustainable transportation more widespread. Infrastructure bills which have a focus on sustainable development can help cities afford these large-scale efficiency plans.
Energy Auditing Software for Commercial Buildings
Energy auditing can be a stressful, confusing, and inefficient process – but it doesn't have to be. Make it easy with EMAT energy auditing software!
We can help you at every step in the energy auditing process: data collection, analysis and consulting, and report development. Let us provide the tools you need to build an energy-efficient business. Call now to learn more!