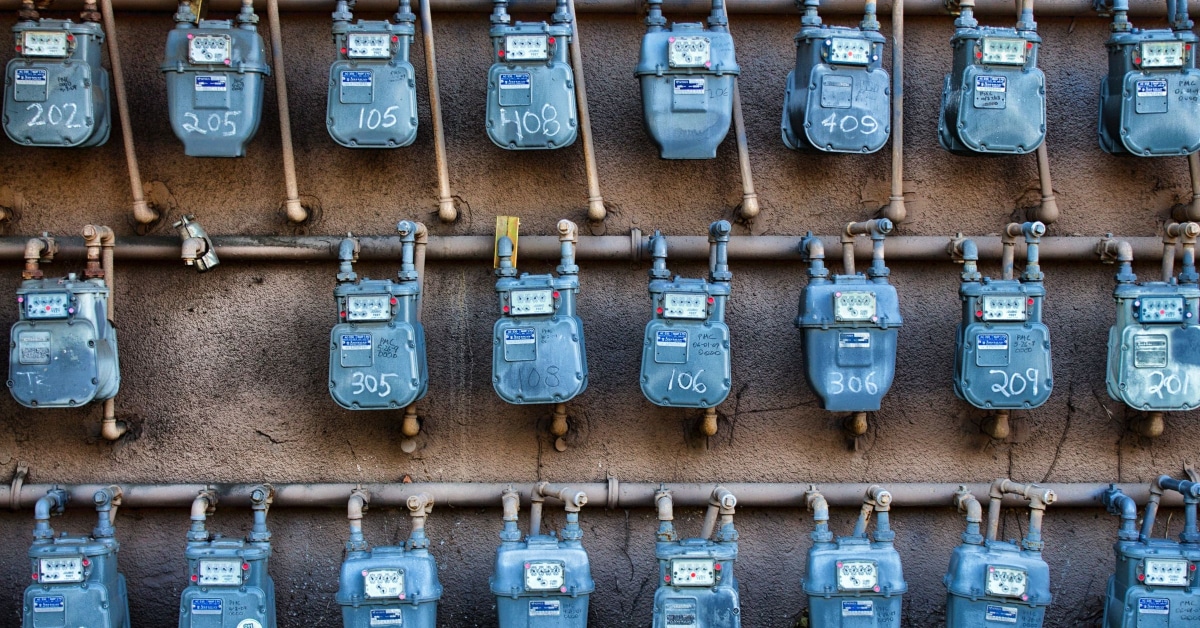 As a landlord, you work hard to keep your building in great shape. Your tenants will let you know if there is a problem, such as faulty appliances or pests. But some other aspects of their household might be harder to bring up.
You may have to look for areas where they are struggling using other methods. For example, what do their energy bills signal about your building's efficiency?
Rising Energy Costs Strain Budgets
According to a study conducted by the United States Census Bureau, out of 44 million renter households, about 33% were behind on their energy bills in 2021. Among those behind on energy bills nearly every month, almost half were also behind on rent.
This phenomenon is known as energy insecurity. It is characterized by households falling behind on their energy bills, going without other necessities (including food and medicine) in order to pay the energy bill, and using risky strategies to lower the bill.
Not only is this bad for the individuals within the household, but these bill-lowering strategies put the entire building at risk.
How Landlords Can Help With Energy Insecurity
If your tenants are consistently struggling to pay their energy bills on time, it's easy to think the problem lies within their own money management. However, there are things you can do to improve the financial situation for both yourself and your tenants.
A common characteristic shared between those experiencing energy insecurity is that they live in older, energy-inefficient homes. Upgrading the energy infrastructures you provide can help your tenants save money, and benefit you as a landlord as well.
For example, try installing new energy-saving appliances. Buildings can also be weatherized so they retain internal temperature more effectively. Finally, your heating and cooling systems may need to be replaced as well.
These upgrade strategies will lower your tenant's bills, meaning they are more likely to pay the full amount on time. That's more financial security for you.
Furthermore, with these upgrades, the rental space will be more attractive to future tenants. They may even be willing to pay more in order to live with newer appliances that save them money on their energy bill.
Energy updates are necessary to help your tenants live successfully. If you're unsure where to start, an audit can help. Energy auditors will locate areas of the building that are creating the most waste. They can help you determine the most affordable upgrades that will make the biggest difference for your tenants.
EMAT Field Auditor for Apartment Buildings
EMAT Field Auditor allows you to conduct energy audits of commercial and residential buildings as quickly, easily, and efficiently as possible. This cloud-based software can help you identify areas of energy waste and create a step-by-step plan to eliminate them.