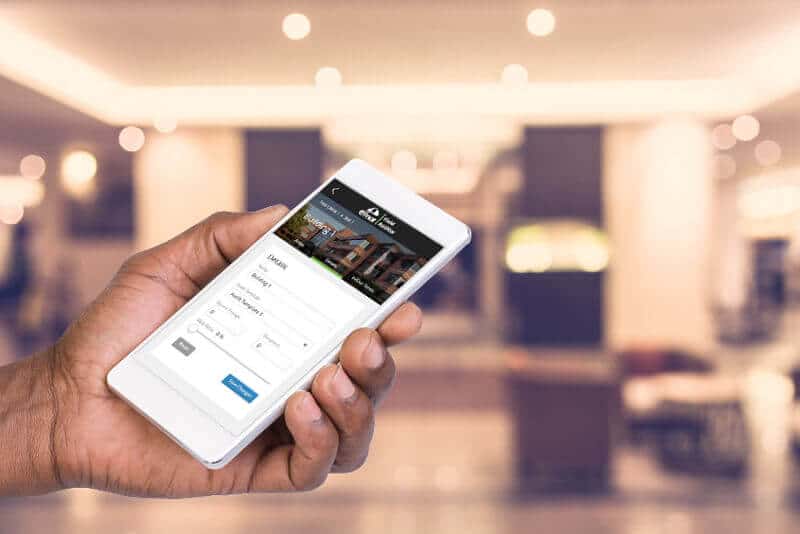 Energy auditing used to be a cumbersome, time-consuming process. Conducting an energy audit meant hours spent collecting, organizing, and analyzing data even for small buildings.

Thanks to advances in energy auditing software, the auditing process has become faster, easier, and more accurate, giving you better results the first time.

Here are 5 ways technology has made energy audits easier:
Use on Any Device
Technology has changed rapidly in recent years, with desktop computers and laptops being replaced by smartphones and tablets in many settings.

Modern energy auditing software is made with the whole range of devices in mind. Instead of having a platform that only works on a certain device, you get a cloud-based platform that can work on any device you have at hand.

Not only that, but you also are able to access the data you collect on a mobile device while conducting an audit on your desktop computer without having to download information from one device to the other.
No More Complicated Spreadsheets
Some people thoroughly enjoy setting up a complicated spreadsheet in Excel. But for many, this data processing tool is just another thing we don't have time to fully learn and utilize completely.

With energy auditing software, building a spreadsheet to collect, sort, and analyze collected data is a thing of the past. Instead, the software gathers all the data for you, storing and analyzing it faster than you can sort cells from A-Z.
Easily Match Pictures & Data
Old-school energy audits required you to take pictures on a camera and make notes on a piece of paper as to what photo goes with what data. Then, you had to spend a great deal of time back in the office matching up that data and those pictures, hoping you got everything right.

Energy auditing software allows you to capture photos, measurements, notes, and other data simultaneously, so you don't have to worry about something being out of place. This gives you more accurate final results while also streamlining and speeding up the whole audit process.
Decipher Data Quickly
When you don't have to try reading your chicken-scratched measurements and notes, your energy audit can go a lot more quickly.

In the days of pencil-and-paper energy audits, the people conducting the audit had to keep very careful notes or risk unreadable information and an inaccurate audit.

With modern software, you're recording measurements, noting locations, taking photos, and more all right in the app in real time. You don't have to worry about trusting that your handwriting will be legible hours later because all your information is grouped together right there in the app. This saves you from having to go back and re-do some or all of your audit to make sure the data you've collected is accurate.
Faster Results Processing
Pulling together that big energy audit report used to take up much of the time spent on an audit. You had to go through and look at all the data, plug it into a spreadsheet or whatever software you were using, and then analyze the results and make recommendations.

Now, because you're contemporaneously collecting and organizing data, reporting is fast and easy.

Create custom data types, generate multiple reports, and present actionable solutions with less time and hassle than ever before.

Cloud-Based Energy Auditing Software
With EMAT Field Auditor, you get the power of modern data collection letting you breeze through your energy audits. Take photos, make notes, and store data from any smartphone or mobile device, even when you don't have an internet connection. Request your demo today!