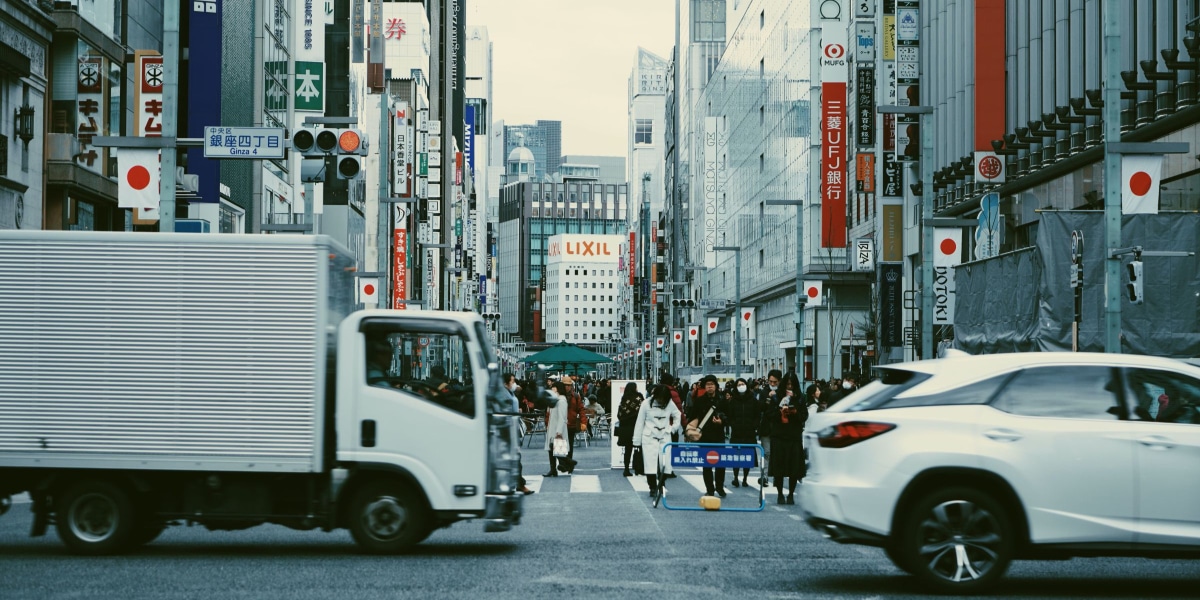 As electric vehicles (EVs) become more widely accessible and inexpensive, more municipalities are turning to them to outfit their police forces, public transportation, and public works departments. They also are investing in the infrastructure necessary to support recharging individual citizens' vehicles.
While these efforts are all well and good, focusing solely on EVs in an attempt to create more sustainable transportation isn't really going to move the needle much. Instead, a broader approach is necessary to encompass all methods and modes of transportation for maximum impact.
Equitable Options Necessary
Not every individual citizen can or wants to own a car. Many, especially those in cities or who are low-income, rely on buses, bikes, or subways to get them where they need to go. Focusing emission-reduction efforts solely on promoting EVs not only misses out on opportunities to further reduce overall emissions, but disenfranchises entire sectors of a population from being able to participate in climate change mitigation efforts.
This should include considerations such as optimizing public transportation routes, improving the emissions profile of buses and other public transportation options, and even subsidizing public transport to encourage its use by a wider number of people.
Not only will improving the energy efficiency of public transportation benefit low-income citizens, it may encourage a younger population to move to the city. If a location has easily accessible, affordable, energy-efficient public transportation, it may be more attractive to an environmentally conscious individual.
Walkability Must Be Considered
In addition to improving the emissions profile of motorized transportation, municipalities must ensure that policies and procedures—as well as the funding to support them—are put into place to encourage walkability of cities.
Installing bike or scooter lanes, adding walking paths, and improving overall safety and security will go a long way toward encouraging people to ditch the use of cars, subways, and buses as often as possible. The more people who regularly avoid using carbon-emitting vehicles, the lower a city's overall emissions will be.
Energy Auditing Software for Cities
Part of finding a path forward with a city's emissions-reduction goals is knowing where you're starting. With EMAT Field Auditor, your city can accurately and easily take energy benchmarks of all its core buildings, determining what projects will make the biggest impact. Contact EMAT today!