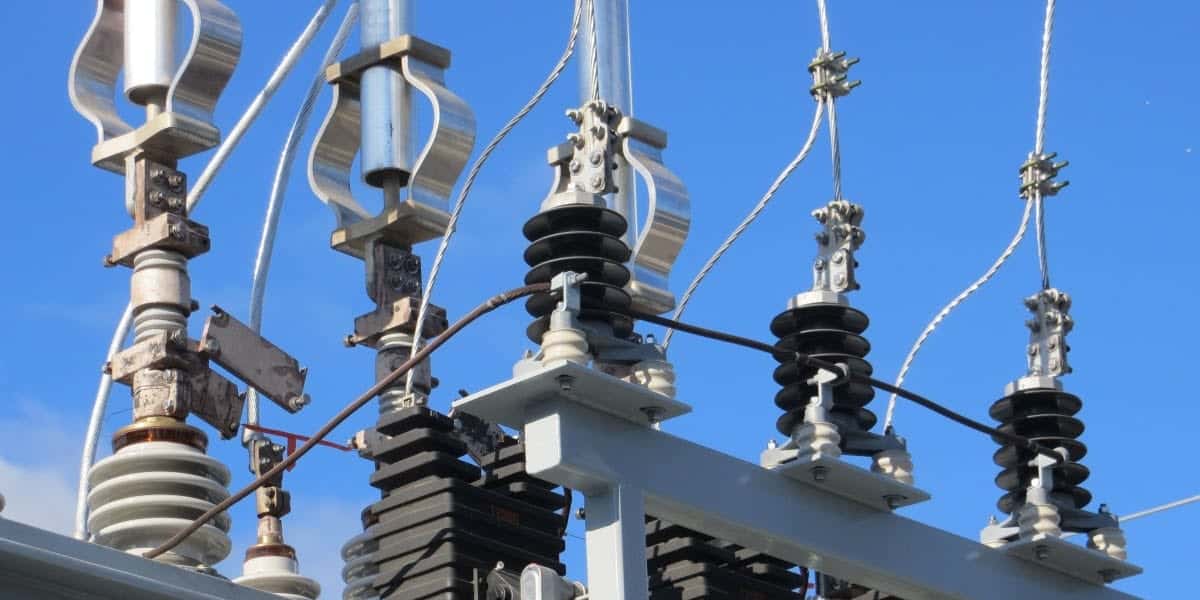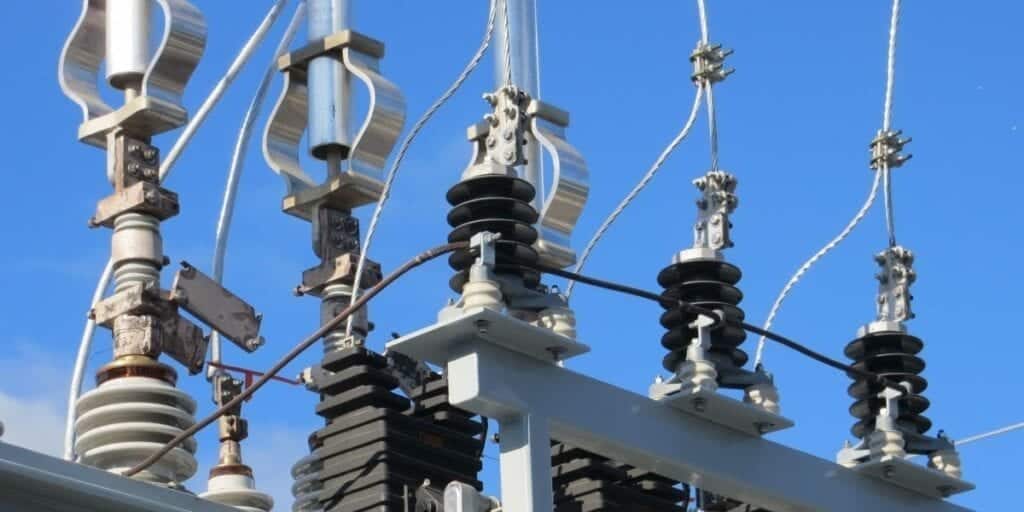 Every three years, the International Code Council makes changes to its proposed International Energy Conservation Code to support improved energy efficiency in residential and commercial construction.
Once adopted by the ICC voting members, the code is available for states and local jurisdictions to adopt, giving them a starting point for energy efficiency efforts.
Here's what the changes to the IECC for 2021 may mean for emissions reduction:
Residential Buildings
All the IECC regulations only apply to new construction, which undoubtedly will help decrease emissions.
HVAC systems, for example, should be leakage tested in both unconditioned and conditioned spaces. This helps to reduce energy waste from inefficient systems and better maintains indoor temperature.
Lighting efficiency requirements also have been increased, encouraging the use of LED lighting and lighting controls.
Building insulation envelopes are more stringent, with increased requirements across all climate zones to better preserve indoor climate control while decreasing energy loss externally.
In addition to things that may help improve the daily living conditions of those in the residential buildings, the 2021 IECC standards also require electric vehicle capable or ready charging stations for new construction. This requirement makes charging stations more readily available to residents, giving them further incentive to purchase electric vehicles and reduce fossil fuel consumption.
Commercial Buildings
Similar to the building insulation envelope requirements for residential buildings, the requirements for commercial buildings have become more strict in all zones. However, since commercial buildings serve a variety of purposes, some additional requirements have been made, including the addition of the exposed edges of mid-floor slabs to the definition of "above grade wall." This revision, in turn, increases the requirements for insulation needs.
Lighting requirements have been increased, especially those for exterior lighting.
Parking lot lighting is, in the 2021 ICEE standards, to include controls that dim parking lot lights when there is no activity detected in the area, reducing power consumption. Daylight controls also are required, dimming parking lot lights if adequate daylight is detected.
Both of these requirements have the potential to greatly reduce energy consumption and energy loss in commercial buildings, overall improving the energy usage of municipalities that adopt the ICEE standards.
Energy Auditing Software on the Go
Knowing where the energy usage for commercial and residential buildings stands is important to being able to make marked improvements in the future. At EMAT, we make it quicker and more efficient to get the data your stakeholders need to make the right decisions, even while you're in the field collecting information. Taking up less time and proving less frustrating than traditional pencil-and-paper audits, EMAT Field Auditor allows you to capture measurements, notes, and photos contemporaneously, using your mobile device. Schedule a demo today!