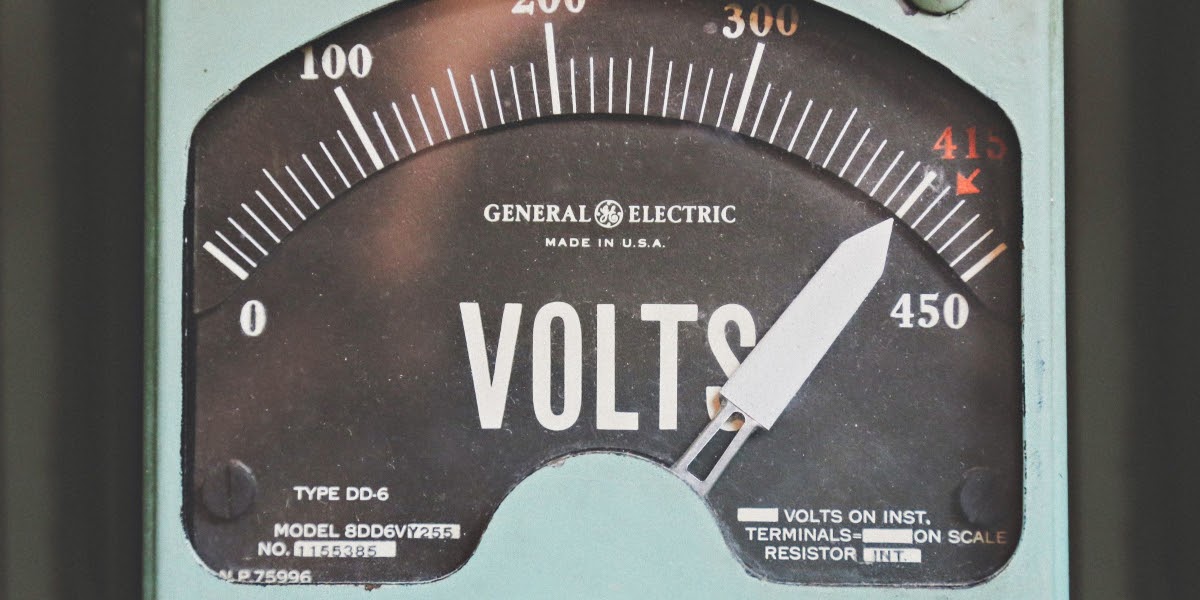 In May 2021, California's utility regulators approved new rules to reform the state's energy efficiency policies with a focus on reducing overall carbon emissions.
The prior energy savings goals, set in 2019, were just half of what they were in 2015, largely due to unbalanced screening tests. These tests counted all the costs of energy efficiency but only a portion of the benefits. Additionally, the goal-setting process of the 2019 standards didn't line up with goals laid out in Senate Bill 350 to bring greenhouse gas emissions to 40 percent below 1990 levels by 2030.
What Are California's New Efficiency Goals?
California's new efficiency goals are set up to be created in a "fuel-agnostic" manner, removing the separation between energy and peak demand savings.
Instead of measuring the success of a goal based on kilowatt-hours, kilowatts, and therms, utilities will use one "total system benefit" (TSB) metric that's used. This measurement encourages energy savings at the most valuable times and locations on the grid and includes benefits beyond just energy and capacity, such as reduction in greenhouse gas emissions.
Goals will be set based on savings over the lifecycle of technologies, hopefully eliminating the bias toward short-term measures to make gains in energy savings but that don't move the needle much in the long run.
This next set of energy efficiency goals and program offerings, set to take effect in 2024, are poised to place a higher value on efficiency as a grid and decarbonization resource. Removing the separation between resources such as energy efficiency, storage, and demand response also provides more flexibility and market innovation, further advancing the efficiency industry.
How Could California's New Metrics Impact the Benchmarking Landscape As a Whole?
By undertaking this innovative, long-term, comprehensive approach to energy efficiency, California can serve as a template for energy benchmarking and efficiency both nationwide and globally.
If the new way that California marks energy efficiency proves to be beneficial, the rest of the country could take their metrics and utilize them in their own goal-setting processes. Additionally, since California's rules encourage innovation in finding new ways to improve energy efficiency and serve underserved populations, other states and municipalities could simply adopt new programs as their own without the barriers that come with designing and implementing programs of their own.
As a whole, California's new rules should prove to have a positive impact on energy benchmarking and energy efficiency.
Energy Auditing Software for Business
Before you can implement any sort of energy efficiency programs in your own business, you need to know how much energy you're using currently. With EMAT Field Auditor, you can capture your energy auditing metrics in real time, adding pictures, measurements, and other data that you can then use to turn into informative, high-quality reports. Save time, money, and frustration over traditional energy auditing methods. Set up your demo today!