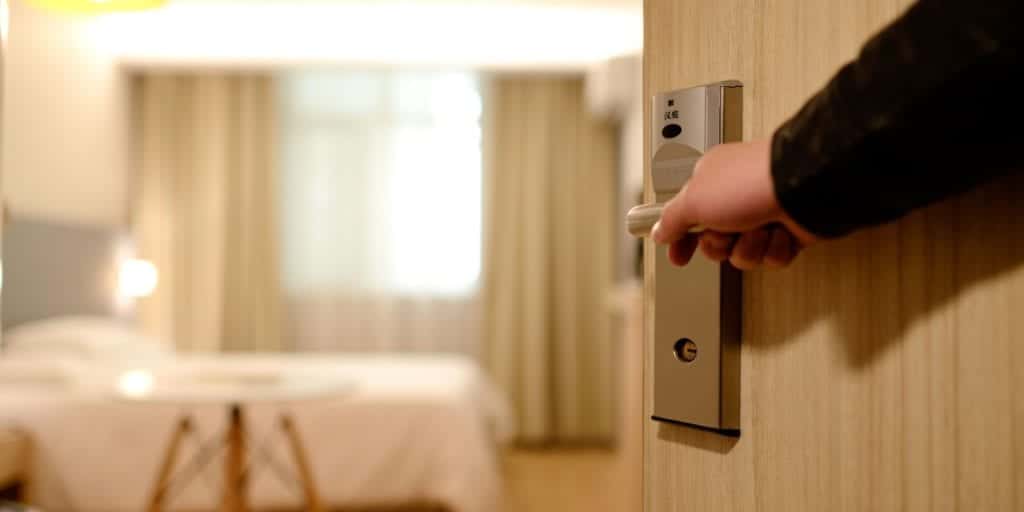 In the hospitality industry, a massive amount of energy is expended each day. From all the lights and televisions in every individual room to the laundry facilities to clean towels and bedsheets, those thousands upon thousands of kilowatt hours add up.
To keep your hotel profitable and environmentally responsible, you need an efficient, thorough energy audit to show you where you can make changes to keep your energy use as low as possible.
Here are 4 ways your hotel can benefit from an energy audit:
Cost Savings
Saving money on your facility's everyday energy output, whether that means switching to more high-efficiency light fixtures or putting certain switches on motion sensors, is an obvious benefit to conducting an energy audit.
Not only does an energy audit show you the small ways you can make changes to save money, it reveals larger patterns of inefficiency and waste that need to be corrected for best results.
For example, it may seem that your whole-facility heating and air conditioning unit is working well, but it could be running far more frequently than necessary. Changing out your filters or even replacing your HVAC system entirely could lead to significant long-term savings that far outweigh any up-front financial investment.
Attractive to Visitors
Consumers are increasingly interested in whether or not the companies they do business with are environmentally friendly and socially conscious.
Being able to advertise that you've conducted a full-scale energy audit on your hotel or resort and taken appropriate measures to make your facility more energy-efficient may attract more guests who otherwise may have stayed elsewhere.
Consider publishing the results of your energy audit, as well as any changes you've made to your facility as a result, to your website and in brochures. Send out a press release, too, detailing the efforts you've made to ensure your facility is more sustainable.
You've put in a lot of time and work on your energy audit and the changes that resulted from it. Use it to market yourself!
Receive Incentives
Going "green" means your facility may be eligible for grants, rebate programs, or other incentives to help soften the financial blow of making major changes.
Depending on the specific qualifications for any incentive programs, your facility could receive start-up money to help defray the cost of a new HVAC system or lighting, or could receive tax breaks once work is completed.
Not only does your organization benefit financially from these programs, you also can use the fact that you've been awarded a grant or incentive as an extra marketing tool to draw in new guests.
Improved Branding
If you were able to be known as the "green hotel" in your city, think about what that could do for your overall image and reputation.
Customers may seek out your facility for conventions, weddings, or just regular overnight stays, leading to improved occupancy rates and better revenues. While there will be those specifically looking for an eco-friendly hotel for their next stay or event, the overwhelming majority of guests don't check on the environmental credentials of a hotel before booking.
Adding the badges of any programs you've participated in, companies you've worked with, and grants you've received does all the marketing for you. Make sure there is plenty of notice throughout your facility about your energy-efficient initiatives so guests are reminded of your work during their stay.
After a while, your brand will become associated with being the "green hotel," and people will begin to seek you out specifically on a more frequent basis.
Efficient Energy Audits & Auditing Software
In the hospitality industry, you're busy.
You've got to maintain all your facilities, find and attract new guests, manage your staff, and much more each day. You don't have time to spend days conducting a pen-and-paper energy audit.
With EMAT Field Auditor, you can take your audits anywhere you can take a tablet or mobile device. Get accurate measurements, take photos, and analyze data on the fly, giving you faster, more thorough results.
Don't have time to conduct the audit on your own? EMAT's experienced energy auditors can come to you and conduct the audit, giving you board-ready reports that tell you exactly what you need to do next. Learn more!