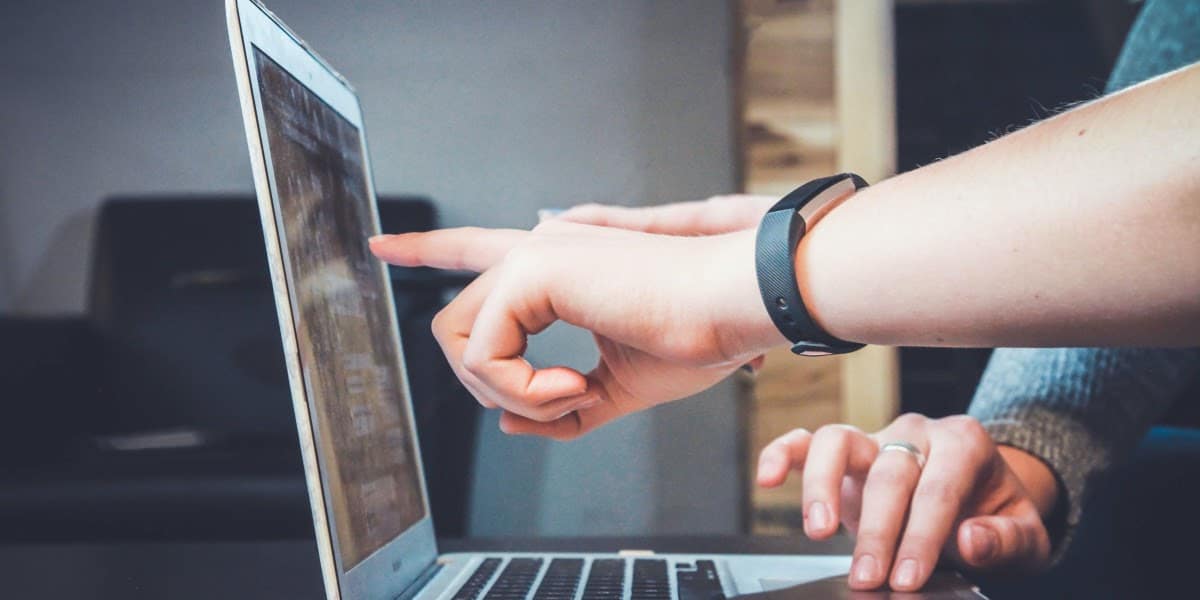 An energy auditing and management plan is great for your business' carbon footprint, but it serves more purposes than just that.
A solid energy auditing and management plan also can help make your business more successful and resilient in the face of disaster. Here are 4 ways that can happen:
Decrease Costs
Part of the goal of an energy auditing and management plan is to find ways to decrease your overall energy consumption as a business.
By reducing your energy consumption, you are decreasing the amount of money your business spends on energy and, in turn, decreasing your overall costs.
Freeing up extra money allows you to funnel those funds into other projects that can boost your business' success and prepare you to grow and evolve. It also allows you to add to your business' savings, giving you a financial cushion that could prove helpful in an emergency.
Find Areas of Improvement
When conducting an energy audit, you are looking for the weak points in your business. As you complete this process, it's likely you'll find things that your business could do better beyond just fixing energy usage.
As you comb through your business' physical structure and daily operations, you might ferret out areas that could use some changes to make them less wasteful, more efficient, or just better overall.
By taking the time to go through your business and its operations, you're better able to find new ways to innovate and improve, better positioning you to shift your business as circumstances change.
Build Key Partnerships
Auditing your business' energy usage and creating a management plan to make improvements often involves forming partnerships within your community.
Whether you're adding new lighting fixtures and need the help of a special electrician or you're doing a full HVAC refit, the changes you make to your business' physical building and your processes forces you to meet and talk with new people.
Building these relationships can come in handy down the road, allowing you to negotiate contracts, refer business, and even call in favors when your business grows or if you face an emergency.
Create Backup
Many improvements that come with energy auditing and management involve finding more sustainable sources of energy.
When you have even partial solar or wind power, for example, your business is less reliant on the traditional power grid for energy. This allows you to better respond to power outages or connectivity issues, keeping your operations running when others are down.
Energy Auditing Software for Businesses
At EMAT, we want to make it easier than ever before to figure out just where your business' energy consumption stands. That's why we created EMAT Field Auditor, allowing you to measure, take pictures, make notes, and more from any mobile device or tablet. Schedule your demo today!