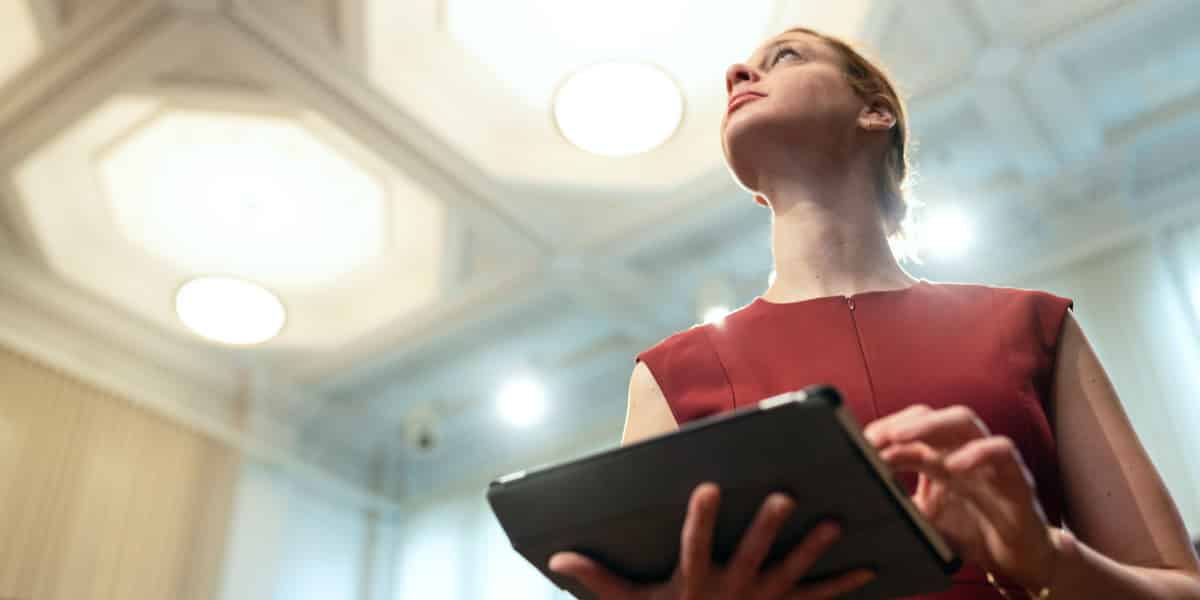 Industries have always looked for ways to make work easier and more efficient. Since the invention of the internet, business owners have used digital technology to virtualize elements that don't need to be completed in person.
This trend has only been accelerated by the COVID-19 pandemic. With more people staying home and the need for social distancing, any job that could be performed remotely was switched over.
These days, you can even perform energy audits of an entire building or range of buildings, all without meeting face-to-face with a professional auditor!
With the help of an energy auditing software, you can collect data virtually and send it over to the analyst to compose the final report. The auditor can walk you through what they need via telephone, video call, or even a digital checklist.
Here are just a few benefits of performing a remote energy audit:
Benefits of a Remote Energy Audit:
COVID safety: Most importantly, remote audits are safer because they lower the risk of spreading the COVID-19 virus. Even as the threat of infection goes down, we suspect remote audits will continue to be the most convenient option.
More flexibility: Have you ever tried to schedule the help of a professional, only to find none of their business hours match your own, and their next opening is months away? 

With remote auditing, you can skip the hassle of a busy schedule and the inconvenience of lengthy travel time. A professional auditor can help you no matter where they are at. They will also have more time to meet with you if they don't have to drive an hour to reach your location.
Save money: Remote energy audits are also cheaper. The auditing company does not need to pay its workers for travel expenses or the lengthy data collection process, and those savings are transferred to the client.
Save time: Finally, by sending over the necessary data and having the analysis completed offsite, you save time as well. Focus more on what matters to you, and get results fast!
Because of all these benefits and more, we truly believe remote assessments will play a significant role in the future of the energy auditing industry.
EMAT Auditing Software
Here at EMAT, we were performing virtual energy audits long before the pandemic.
We are experts in the field that you can trust to provide fast and accurate audits, without ever needing to visit the site! With the information we provide, you can have confidence investing in energy saving measures that will improve the efficiency of your building. Call now to learn more!