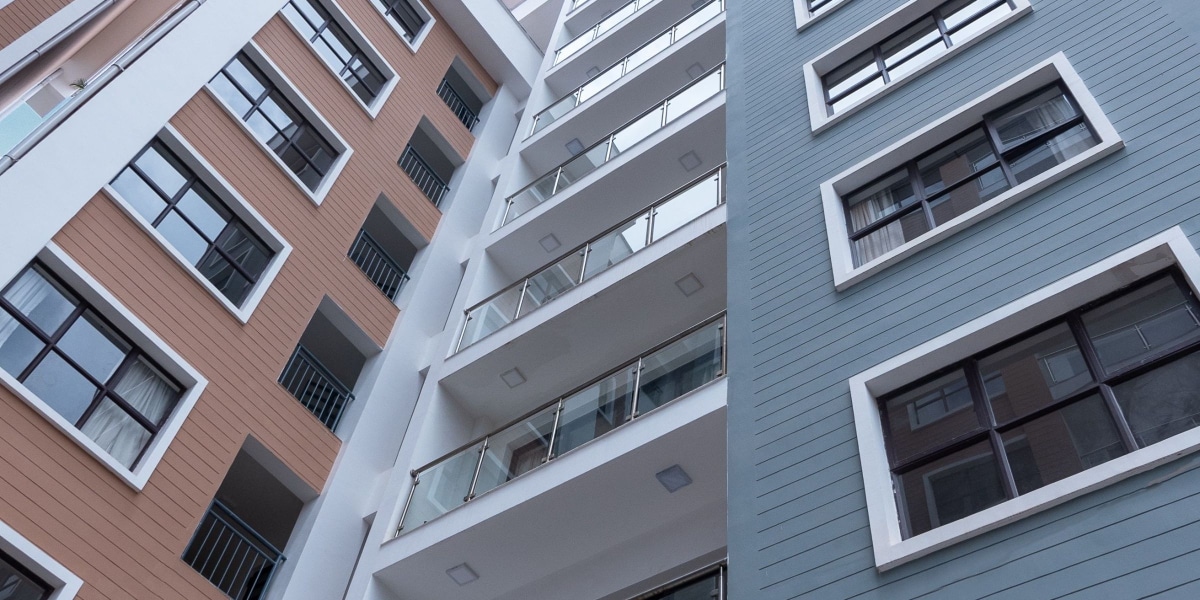 As the cost of housing continues to climb, more and more discussion is being had at the highest levels of the need for more widespread affordable housing. However, as a November report from the American Council for an Energy-Efficient Economy (ACEEE) shows, currently available affordable housing lags in energy efficiency upgrades.
The report shows that nearly 28% of households across the country are considered low income. But when it comes to spending on energy-efficient upgrades, these same low income households only receive about 13% of the upgrades.
At the rate that efficiency spending currently is taking place among low income households, it would take 59 years to serve all low-income customers with an average level of efficiency. And for comprehensive energy upgrades that may significantly reduce energy bills and decrease greenhouse gas emissions, it would take even longer.
Why Improvement Is Needed
In many areas, low-income housing is among the oldest and least well-kept property. This means there's a lot of room for improvement in energy efficiency, so even smaller, inexpensive changes could make a big difference.
Additionally, energy costs make up a large portion of the bills for families of all incomes, but they're proportionally more for low-income households. The more energy that can be saved by coordinated efforts, the lower these individuals' energy bills, and the better their financial position may be.
What Can Be Done
First and foremost, states and municipalities need to make improving energy efficiency in affordable housing a priority. If it's made a priority, it will be integrated into new laws and regulations, applying to both new construction and existing buildings.
Utility companies and municipalities can work together to come up with the money—or seek out grant and rebate money—to tackle crucial projects first. This money can help shore up the energy usage of existing affordable housing, and then new construction can be built with energy efficiency in mind.
Energy Auditing Software for Affordable Housing
At EMAT, we know that improving the energy efficiency of affordable housing starts with determining where the leaks currently exist. With EMAT Field Auditor, you can quickly and accurately audit the energy needs of any size building, storing data, measurements, and photos while in the field for easy assessment and analysis later. Call today for a demo!