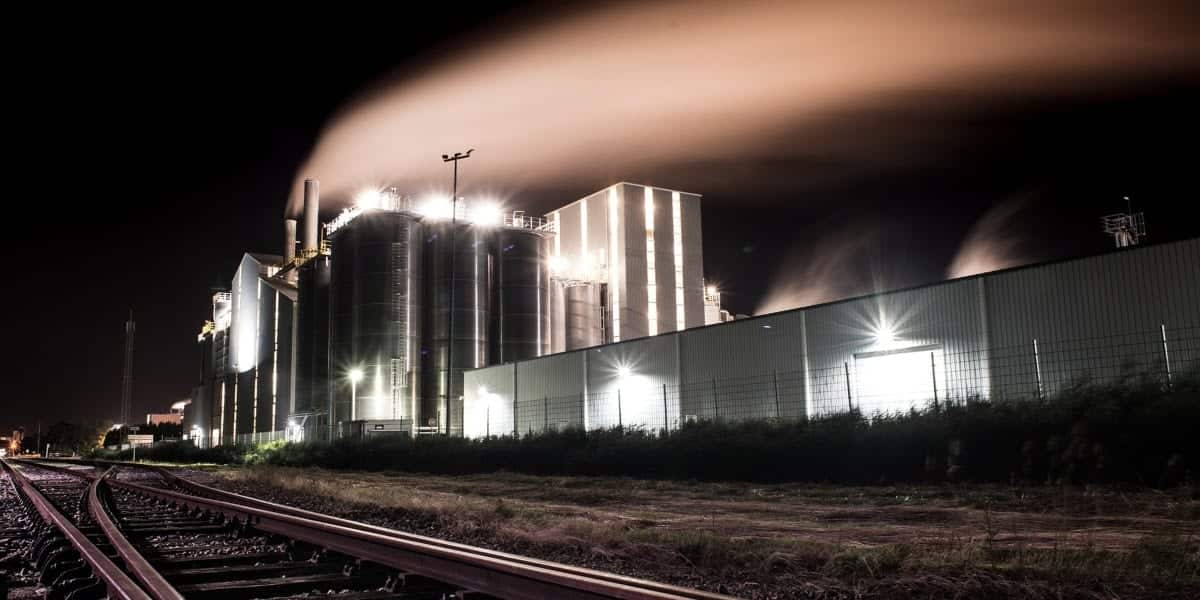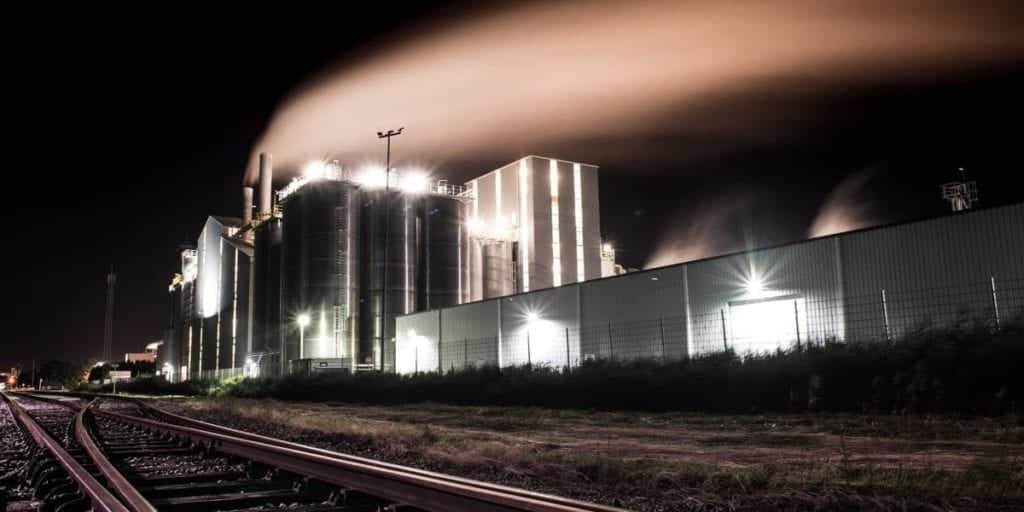 In February, the American Council for an Energy-Efficient Economy released the results of its 2020 Utility Energy Efficiency Scorecard.
This scorecard investigated the 52 largest electric utilities in the United States to see if and how they have made improvements to reducing greenhouse gas emissions. Items such as what types of energy efficiency programs the utilities offered and whether the utility companies had seen an energy savings since they were last audited in 2017.
Overall, the scorecard shows that the energy-efficiency landscape of the U.S. electric utilities is improving. While all the improvement is regional and dependent on the utility – some companies did better than others – there have been marked changes since 2015, the baseline year for the 2017 scorecard.
Here are some of the winners and losers from the ACEEE 2020 Utility Energy Efficiency Scorecard:
Winners
For the second time in a row, Eversource Massachusetts and National Grid Massachusetts tied for first place. Each company earned 92 percent of possible points.
Both these utility companies, the scorecard found, offer a wide range of programs that target diverse uses to bring as many customers on board as possible, including programs promoting zero-net-energy buildings.
Several of the other top-10 finishers – Los Angeles Department of Power and Water, DTE in Michigan, Portland General Electric, and Eversource CT – all saved energy worth more than 1.5 percent of 2018 sales. This savings was more than 50 percent of the average among all other utility companies.
Some of the programs these companies offered include learning thermostat and plug load reduction programs.
Losers
Overall, utility companies located in the Southeast and Southwest performed the worst.
Collectively, companies in the Southwest (Nevada, Utah, Arizona, Colorado, Oklahoma, and Texas) averaged just 37 percent of the total possible points on the scorecard. Those in the Southeast (Arkansas, Louisiana, Alabama, Georgia, Florida, South Carolina, North Carolina, and Virginia) averaged just 27 percent of possible points.
The lowest-ranking utility – Alabama Power – received just 10 percent of total possible points (5 points out of 50).
Takeaways from the ACEEE 2020 Utility Energy Efficiency Scorecard
On average, utility companies are dedicating more of their efficiency funding on low-income programs. This has helped increase low-income program energy savings by more than 60 percent since 2015.
Of the utilities that offer low-income programs – 31 out of 52 evaluated – provide comprehensive programs such as home weatherization.
Additionally, utilities are promoting electric vehicles with greater frequency.
There are 22 utilities offering EV programs, with 16 of them providing a financial incentive for installing EV charging equipment, and six more offering make-ready programs allowing other organizations to quickly deploy EV charging equipment.
Software to Improve Your Energy Audits
Owning a commercial building, multifamily complex, or being a stakeholder in a municipal facility means getting your energy usage under control is essential. To help make the energy audit process less stressful, EMAT created Field Auditor.
This platform allows you to complete your audits in less time, for less money, and with less hassle than traditional pen-and-paper audits. Schedule a demo today!