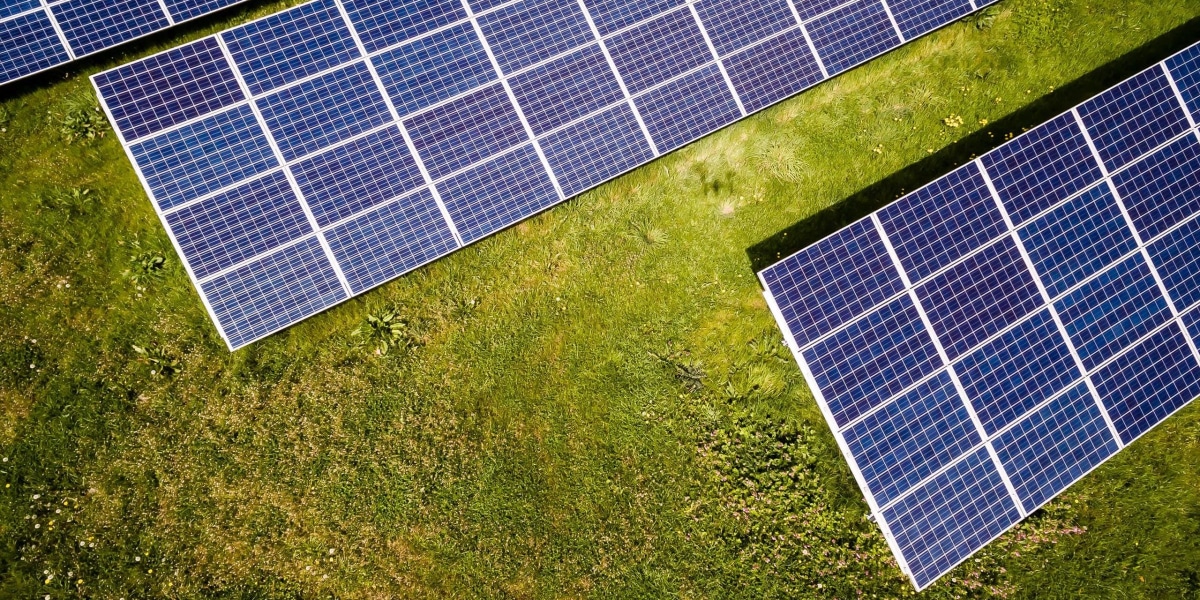 Legislation promoting the use of electric vehicles is becoming commonplace across the country, but plans to decrease the energy output of buildings is less frequent. However, three states recently have enacted legislation aimed at decarbonizing buildings that, hopefully, will chart a course for the rest of the country.
Massachusetts
On Aug. 11, 2022, Massachusetts Governor Charlie Baker signed legislation expanding offshore wind energy, prohibiting the sale of internal combustion engine vehicles after 2035, and putting restrictions on natural gas usage in new-construction buildings.
The use of on-site combustion of fossil fuels accounts for about 29 percent of total greenhouse gas emissions in the United States, according to the Center for Climate and Energy Solutions. Decreasing dependence of new construction on these types of HVAC systems could help the state make strides in becoming as carbon-neutral as possible.
Also in the law was the provision for mandatory energy usage reporting for buildings larger than 20,000 square feet. This marks the first crucial step toward implementing future building performance standards. Utilities must submit plans for improving transmission and distribution systems, allowing for the grid to become more resilient and reliable while shifting to renewable energy generation.
And, expecting a shift away from the use of natural gas, the state will eliminate any incentives for new fossil fuel equipment starting in 2025, except equipment to be used as a backup thermal energy source for heat pumps.
Research and grants will be offered to promote more widespread use of ground-source heat pump systems, which are more efficient at maintaining temperature than air-source heat pumps.
Maryland
In April 2022, the Climate Solutions Act passed, focusing on energy efficiency in building decarbonation efforts. The new building energy performance standards will require those who own inefficient buildings to make upgrades. This standard covers buildings larger than 35,000 square feet and is expected to decrease emissions by 20% by 2030.
Additionally, Maryland's annual savings target for its utility-run energy efficiency program has been increased. A statewide greenhouse gas savings target has been established, with the aim of encouraging building electrification to improve efficiency.
To help prepare for increased reliance on decarbonized heat, the Climate Solutions Act also provides for a planning study for gas and electric companies to serve customers under a managed transition to wider use of electrified systems.
New York
New York's new law requires greater efficiency in appliance standards, as well as strengthened building codes to promote energy savings.
These new standards are estimated to save residents $800 million annually on utility bills by 2025, and increase to $1.3 billion annually by 2030, according to a report by the New York State Energy Research and Development Authority.
Another new law allows utilities to own and operate thermal energy networks with regulatory oversight. This change is designed to offer an alternative to natural gas, oil, or propane. Both these measures are meant to ensure progress toward New York's 2025 target of reducing on-site energy consumption by 185 trillion British thermal units.
Energy Auditing Software for Buildings
Whether your building is in one of the states with newly enacted legislation or you're just looking to improve your energy efficiency, you'll need to know how much energy you're wasting before you can start tackling projects. With EMAT Field Auditor, you get all the data and information you need with less hassle and time spent than traditional audits, so you can get ready to boost your energy savings sooner. Contact EMAT for more information!