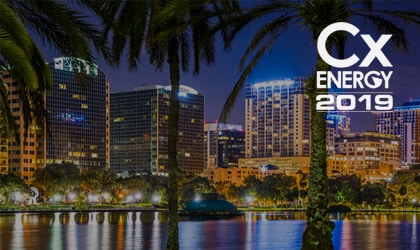 We're happy to announce that we will be attending the CxEnergy 2019 Conference & Expo where we will be showcasing the new EMAT Field Auditor app!
The event runs April 15 – 18 in Orlando, Florida. CxEnergy is the #1 commissioning and energy management event and consistently draws hundreds of the nation's leading commissioning providers, energy management professionals, MEP engineers, HVAC testing professionals, facility managers, and building owners. The expo hall showcases a wide variety of products including software, instruments, metering devices, controls and services targeted specifically to commissioning, energy management, engineering, and testing firms.
We look forward to seeing you at booth #400 this April.